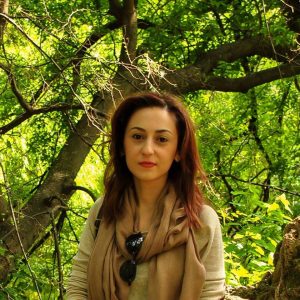 Latest posts by Alexandra Gavrilescu
(see all)
Last Updated on October 30, 2020 by Victor Carrera
3In today's OptinMonster review, I will discuss useful aspects of OptinMonster which is one of the most popular online tools out there.
Email marketing is one of the most reliable and effective ways to engage your potential clients and communicate with your followers. With just a few lines of content and pushing a couple of buttons, you can increase both website traffic and your business' income with this stable foundation called the newsletter.
Collecting the email addresses of your site's visitors remains of crucial importance even if you're not planning to initiate an email marketing strategies for the moment. That's because building an audience means you prepare your company for when you may need to use that list.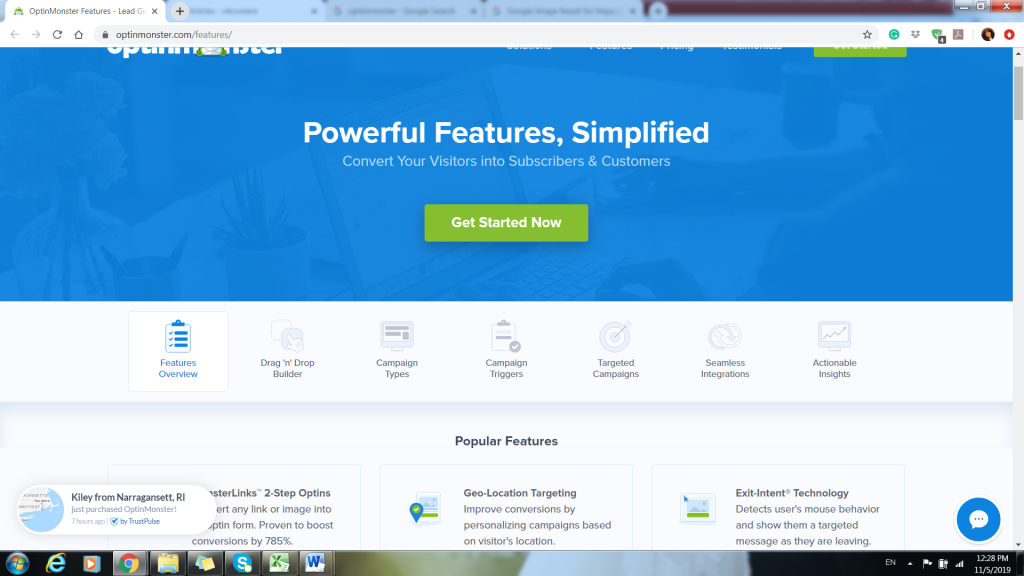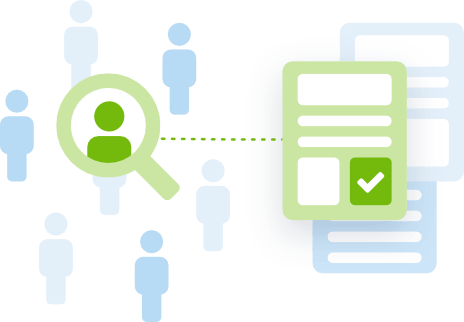 What Is OptinMonster?
OptinMonster is an effective and complex cloud-based software that will help online commerce business owners to increase their conversion and client engagement rates. This lead generation tool was launched in 2013. It was co-created by Thomas Griffin and Syed Balkhi.
In the digital industry, OptinMonster is now considered to be a mature and well-developed product. With it, you can experiment with several different forms of lead capture tools without hiring a developer. Before investing in this type of tool, you need to come up with a clever email marketing strategy.
After all, you shouldn't expect a simple sidebar pop-up form to work. It might work but not as effective or as quickly as you would expect. What you need instead is a targeted and crafted lead magnet that offers real value to your visitors and that encourages them to subscribe. You can do that by providing them with a free incentive.
OptinMonster supports many popular opt-in forms such as lightbox pop-ups, slide-ins, mobile pop-ups, full-screen messages, floating bars, sidebars, and inline or after post forms. Each of these form types comes with its own series of templates which are also known as themes.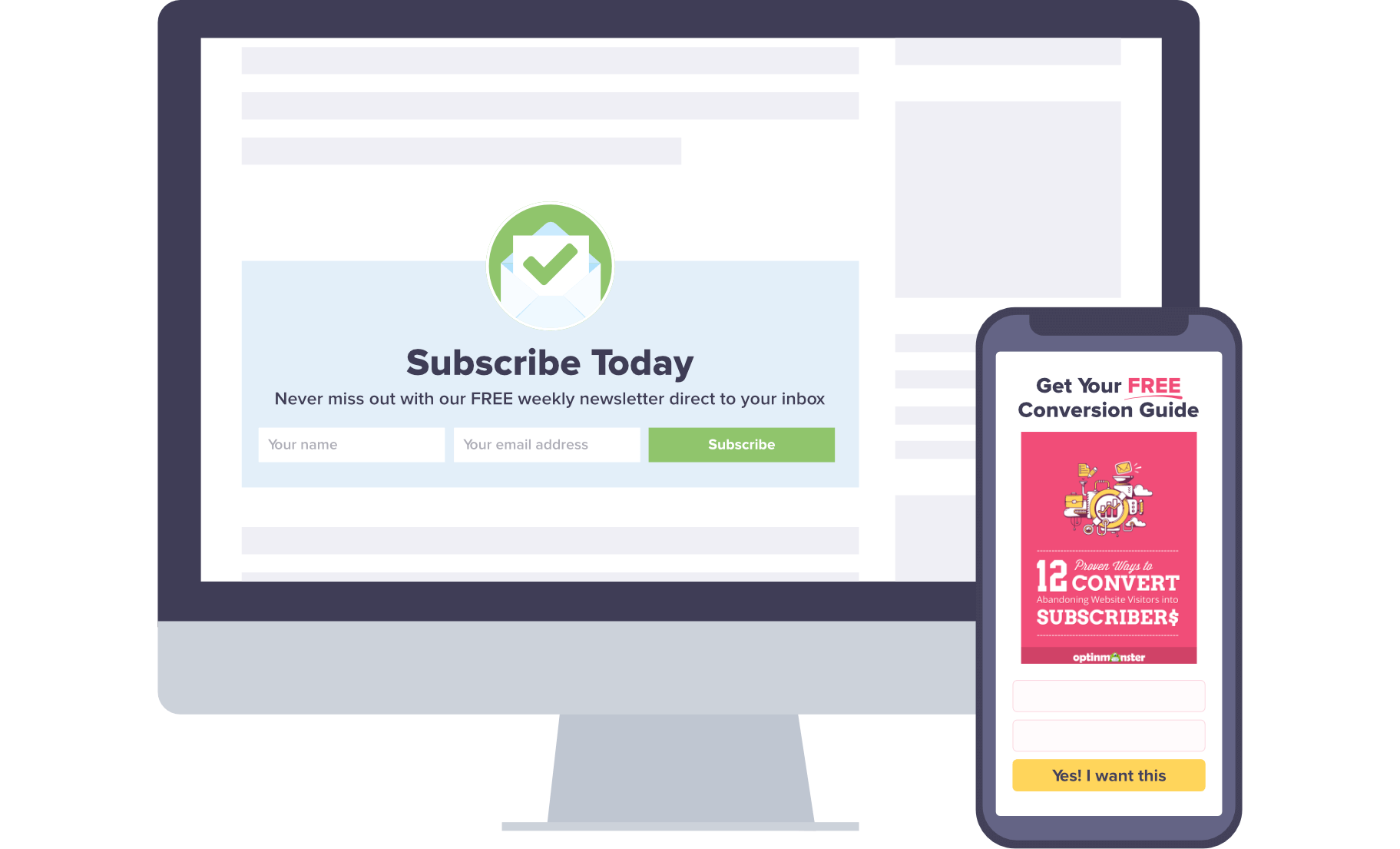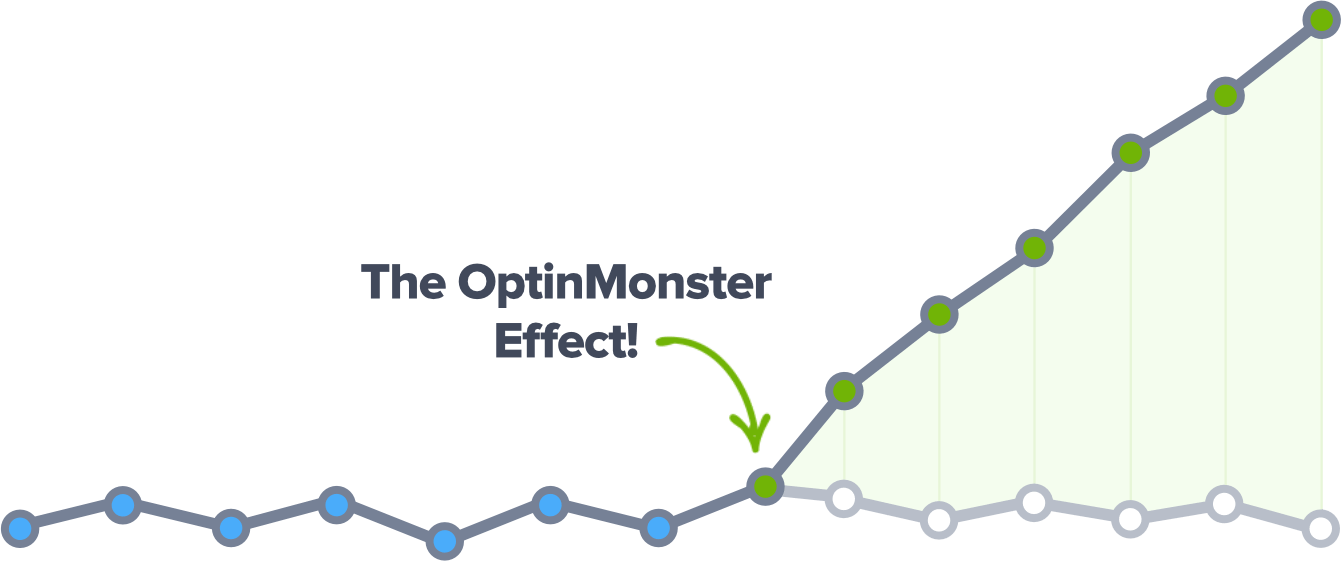 OptinMonster Review – Main Features
Visual Editor
The form editor of OptinMonster is a point-and-click one which is both simple and basic. To edit or modify any of its supported characteristics, you must select your desired elements that are featured on the dashboard. For instance, through the Submit button, you can edit properties such as foreground, text, border colors, font, and background.
On the other hand, don't expect complex things because users cannot add, delete, or rearrange any elements. One example is choosing a template that comes with bullet points. If you like that theme but you don't want the bullet points, you won't be able to remove them.
Compared to other similar products that offer a drag-and-drop version of editing, OptinMonster has pretty limited possibilities in terms of customization. Still, for those of you who want a simple design that's easily customizable, the ones provided by this particular lead generation tool could be the perfect option. Most users like this product due to its speed and simplicity.
If you're good at creating your own theme by using CSS and HTML skills, there's the opportunity to make your own template from scratch with the OptinMonster's special Canvas theme which is completely blank.
Targeting Options
The tool's targeting system is very powerful and enables users to select the pages their opt-in will appear on. OptinMonster relies on the rule setting concept which is basically nothing else than a group of conditions categorized together. Here are all the possible options for when the opt-in might appear on the screen:
After several seconds since the user has entered the page;
When visitors are about to exit the page;
Once a user has scrolled down the page for several seconds;
The possibility of a two-step opt-in by clicking a MonsterLink;
During a certain time or date established before.
Reporting
After creating and publishing your opt-in forms, you must also keep track of the way they're working. Are they effective or successful? Are they attracting enough people to create a strong email list? Any good lead generation software should come with a reporting capability. That feature provides numerous statistics like conversions, visitors, conversion rates, and more.
Still, OptinMonster won't allow direct access to all these stats. In fact, as a user, you will need to integrate the platform with Google Analytics to see all those indicators. I am not sure I completely agree with that. Some people might prefer simpler software rather than using Google Analytics. Like it or not, if you want to keep track of your opt-ins progress, you must install GA on your website.
Split Testing
If you want to grow your email list as quickly as possible, you shouldn't ignore split testing. By experimenting with different opt-in forms and templates, you can significantly improve your website's conversion rate. Testing different bullets, headlines, images, and designs are quite easy with OptinMonster.
All you have to do is accessing the available list of campaigns that can be found on the dashboard. Go to a specific campaign where you want to try this technique. You will find the A/B split test option under the category "More Options." You can even name each of your split tests while also inserting any notes or commentaries. Finally, you will be able to see how both alternatives perform at the same time.
OptinMonster's Perks
The interface is streamlined;
Users can experiment with different types of campaigns;
It is easy to get started with OptinMonster due to its intuitive templates (you don't have to be a web designer to get the hang of it);
During your test and trial campaigns, you can apply multiple rules and use detailed targeting options;
It is easy to implement these campaigns due to the WordPress plugin that's dedicated to this software;
It is a great choice for those of you who handle multiple websites because OptinMonster is cloud-based.

OptinMonster Review – Pros & Cons
Advantages
The interface is easy to use and it has a straightforward design;
There are plenty of opt-in form types;
All those form types come with a wide range of pre-made templates;
Most of the email marketing services are integrated into this tool;
Users will be able to see detailed triggering options such as exit intent;
You will have access to detailed targeting options with plenty of flexibility;
There's the possibility of A/B testing which is done in a simple way;
You can keep track of your form's progress with in-dashboard analytics;
Multiple websites can easily be controlled from one single dashboard.
Disadvantages
OptinMonster is more expensive compared to many other lead building plugins available on WordPress;
Despite the fact that you can interact with the form editor, it doesn't feature a drag-and-drop structure;
If you want to take a look at your achieved statistics, you must install and connect Google Analytics with your website;
There's a monthly fee required if you want to keep seeing your data and forms.
OptinMonster Review – How to Use It
Create a New Campaign
Click on the button that's called "Create Campaign." There, you will have to select your desired form which could be one of the following options:
A floating bar placed on a certain page;
A lightbox pop-up that's as wide as the website's page; etc.
Then, you must opt for a Campaign Type. We've already discussed these in a previous section, above. Based on your chosen campaign type, you must also select a template. One possible disadvantage is the way OptinMonster features these templates which are shown with awkward graphics rather than actual previews. Finally, you must name your new campaign and insert or choose the website you want it to appear on.
Establish the Form of Your Opt-In in the Editor
By now, you should be in the editor room which has a two-part interface:
On the left, there's a set of tabs that shows the form configuration options;
On the right, you will see a live preview of your chosen form.
To edit your text, you should click on the preview and make any desired changes right there on the spot.
Publish the Opt-In Form on Your Website
All that's left to do now is to click on the Publish button which can be seen in the top right part of the window. Make sure to insert your API key to enable the OptinMonster plugin. The key can be created in your own account on the OptinMonster platform. That way, you can handle all your campaigns directly from the WordPress dashboard.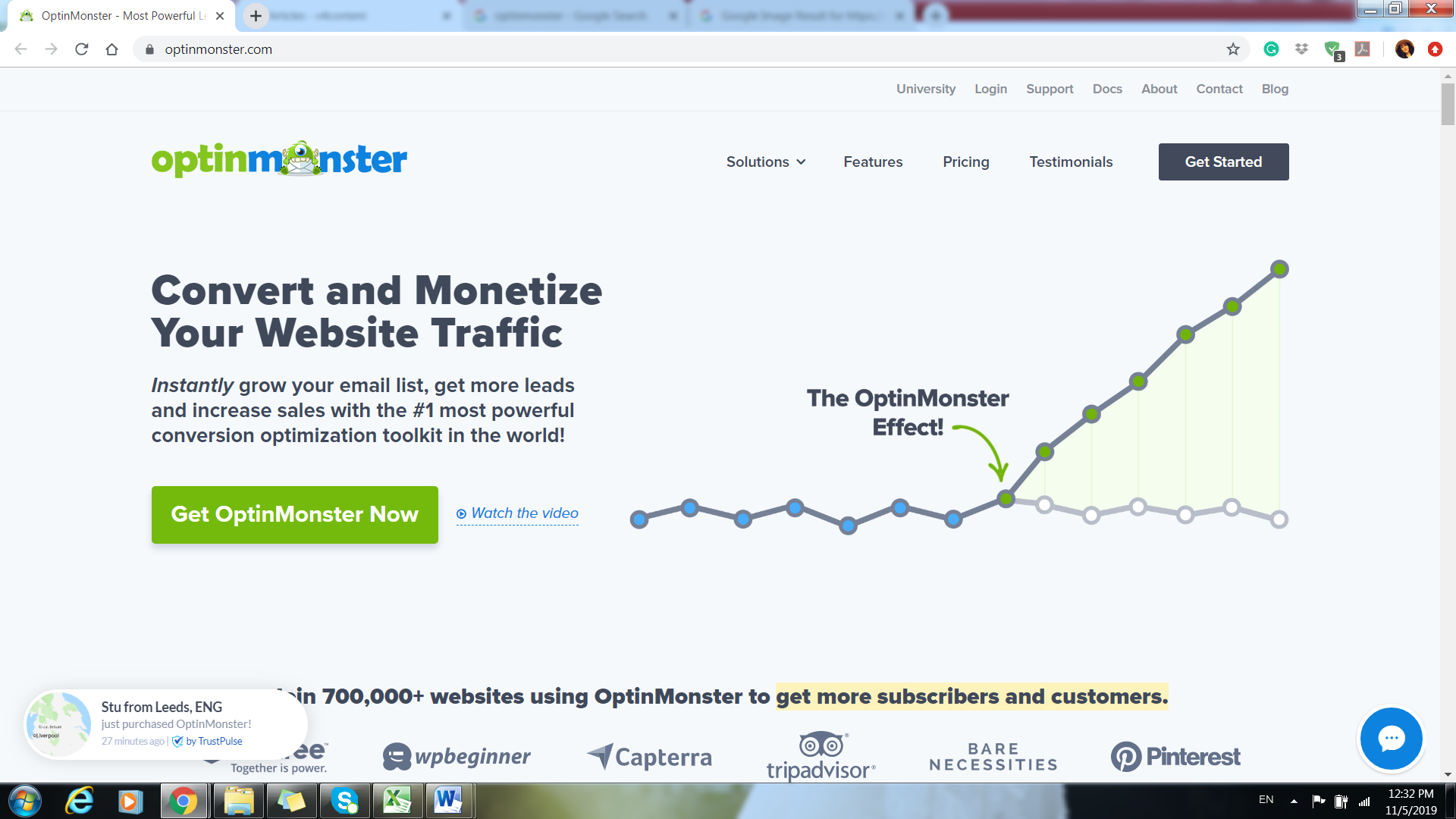 OptinMonster Benefits – Why Should You Use It?
This tool helps people grow their businesses. It represents so much more than a simple lead generation tool. This software is a complete and complex conversion optimization product that can grow one's email list while also boosting sales and increasing revenue.
OptinMonster for Publishers
With this tool, you can quickly grow your email list – OptinMonster allows you to come up with an appealing form that will most likely convert. It features a technology that detects user behavior. Therefore, you will be able to display the right ads at the right time and only relevant visitors will see them. This way, online users will be more willing to subscribe to your email or newsletter;
It boosts page views – you can grow your site's page views if you use this tool properly. This function has the role of taking the visitors who're already engaged to your site's most popular pages;
It helps you transform first-time visitors into regular ones – according to research, only 30% of one-time visitors will return to a certain website. In other words, almost all your marketing efforts will be wasted which means you will also lose money in customer acquisitions. Having a long yet strong email list enables you to create long-lasting and personal relationships with all your visitors. Through these emails, you can encourage them to return to your website.
OptinMonster for eCommerce Businesses
Lower the rate of cart abandonment – one of the most challenging problems any eCommerce retailer faces is shopping cart abandonment which can be tackled by using the OptinMonster tool. It works with an exit-intent technology that shows relevant ads to those visitors who're about to leave the website without purchasing any items and encourages these individuals to convert before they exit the site;
Grow your email list – developing your email list of existing and potential buyers is essential if you want your business to grow. OptinMonster lets you create effective campaigns that are well-targeted. These marketing initiatives have the main purpose of growing one's email list while also converting their subscribes into loyal customers;
Onsite retargeting – all eCommerce entrepreneurs know about retargeting or, at least, they should. However, while the classic retargeting is done offsite, the one provided by OptinMonster is developed onsite. The first one reaches potential clients only after they leave the website while the second one, offered by the tool I'm reviewing today, targets prospective customers directly on your website. It is all done through a customized pop-up campaign.
Here are a few useful ideas that you could consider in order to lower the number of abandoning visitors:
You could create a pop-up that invites them to communicate with a customer support representative via chat room;
Another great idea that could work is to offer first-time visitors a discount to motivate them to buy something;
Create a special offer in which you invite online visitors to download and use your business' lead magnet by simply subscribing to your email list.
OptinMonster Pricing Options
There are four different pricing plans that are available on the OptinMonster website:
The Basic plan – it usually costs $19 per month but at the moment there's a price offer or only $9 per month. You will receive access to essential yet basic tools that will help you increase leads from your current visitors;
OptinMonster Plus – this normally costs $39 per month but you can get it for $19 per month, for the time being. This pricing option works perfectly for developing businesses that have the purpose of achieving better results;
OptinMonster Pro – the initial price of this plan was $59 per month (the current discounted cost is $29 per month). Users will receive all the features provided in the previous plans plus some extra benefits like fullscreen overlays, mobile-optimized forms, and more;
The Growth plan – although this plan is $99 per month, you can get it now for only $49 per month. You can truly transform your conversions with this plan that offers everything that comes in the Pro plan plus real-time personalization, geo-location targeting, and custom branding.
Frequently Asked Questions:
1. What Is OptinMonster?
This is a WordPress plugin that enables users to create engaging opt-in forms to convert their website's visitors into subscribers or even customers. These appealing forms grab online users' attention and help you boost your site's conversion rate. Simply put, OptinMonster is a standalone lead generation application that was developed in Florida.
2. Does OptinMonster Work with MailChimp?
The form builder provided by this software is easy to use and includes a full MailChimp integration. Some of the most important features that result from this integration are list segments, multiple account support, and more. Furthermore, due to this integration, you will be able to grow your email list while also gaining more subscribers.
3. What Is OptinMonster Plugin?
This WordPress plugin lets you create effective and appealing email signup forms that you can publish on your website's pages. Besides MailChimp, OptinMonster also works with many other popular and effective mail service providers such as Aweber, Campaign Monitor, etc. It is totally free of charge and has a very user-friendly interface that anyone can use without needing web-development skills or knowledge.
4. How Can Users Maximize Conversions with OptinMonster?
The traffic on every website is unique. Therefore, OptinMonster cannot really offer specific configuration recommendations. However, with the help of this tool, you can easily test different types of campaigns (especially through its A/B split test feature). This will further lead to a conversion rate improvement by selecting and reusing only those campaigns that provide real results.
5. Can OptinMonster Be Used to Block Access to a Certain Webpage Content?
The short answer to this question is yes. The website's admin can block access to certain parts of the content on his or her website by using OptinMonster's content locking feature. On the other hand, you must consider the fact that to be able to use this particular function, you need to subscribe to premium pricing plans such as Plus or higher.
6. What Are the Main Targeting Factors that You Can Use with OptinMonster?
There are the basic ones:
Exit-intent;
Scroll-depth;
Time
Inactivity; etc.
Then, there are more specific ones such as:
Pageviews;
Referrer;
Geolocations;
Cookie; etc.
 
7.  Who Was the OptinMonster Tool Created for?
This platform works great for a wide range of people and businesses: marketing agencies, small businesses, bloggers, eCommerce websites, and more.
8. Can Users Utilize OptinMonster for Their Clients' Websites?
Yes, they can and it is completely free of charge. To do this and to gain access to additional features, you must subscribe to the Growth Plan. There, you will receive the following useful features: account management, sub-accounts, and custom branding, all of which will create a great experience for all your clients.
OptinMonster Review – Main Alternatives
1. Thrive Leads
This is a rather new lead generation tool but it has really caught everyone's attention due to its simple and easy-to-use interface. Thrive Leads comes with a very useful drag-and-drop function that makes the process of template design stress-free. Another interesting fact about this tool is the option to hide pop-ups that have already appeared once for those visitors who have subscribed to your email list.
2. MailOptin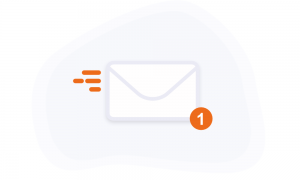 MailOptin is a cool tool to use. It works great at collecting email addresses by featuring appealing and well-optimized opt-in forms. It automatically triggers a new newsletter to your entire email list every time you create a new article or post. There are so many useful triggers that this tool has like click-launch trigger and scroll trigger. It supports customized post types and segments your entire email list.
3. ConvertPlug/ConvertPlus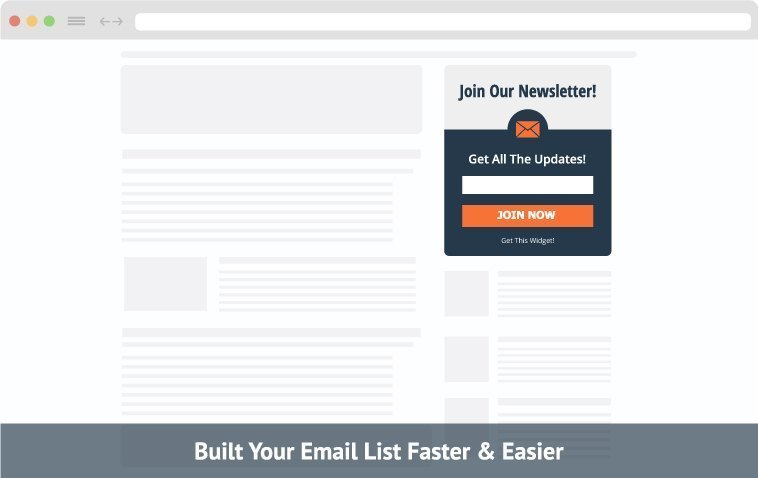 ConvertPlug is a very affordable alternative. It works with one-time payments and gives you unlimited access to all its premium features. It is full of exit gate options, full-screen welcome messages, scroll triggers, two-step pop-ups, and more. The mobile modules are well-optimized and users can enjoy a wide variety of pre-designed templates.
More Email Marketing Tools
OptinMonster Review – Summing It Up
Although there are plenty of similar tools on the market, I strongly believe that OptinMonster provides one of the most comprehensive groups of functions and features out there. It is very easy to use due to its intuitive interface and it comes with a lot of diverse templates and themes, although the customization isn't very complex. It is not a perfect tool (it has its ups and downs) but it's worth looking at.
Further Reads: