We test and curate the best online tools because we actaully use them in our businesses. Meet the experts who contribute to Marketing Satchel.
Diverse digital marketing backgrounds. Singular focus on quality analysis.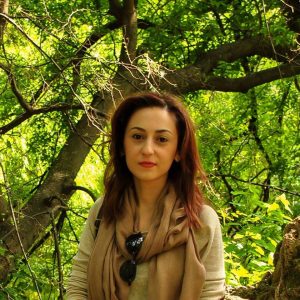 Alexandra Gavrilescu
In her field of work, Alexandra puts three secret ingredients: passion, connection, and intensity. For her, online marketing has become one of the most important things in life. She engages in the activities she loves most and many of those are related to digital marketing. As a marketing specialist and a content writer, Alexandra is on a mission to assist others and help them grow, learn new skills, and succeed. Whether you want to know more about marketing funnels or use eCommerce platforms in your company's best interest, Alexandra will unravel all those elements of the digital marketing industry. She's also an expert on topics such as social media, search engine optimization, and email marketing.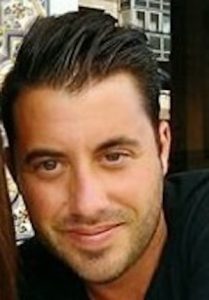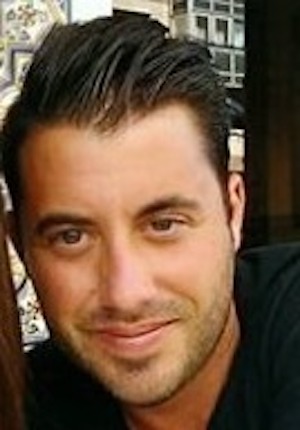 David Borgogni
David is a professional digital marketer. He's the founder of First Click Content, a digital marketing agency that focuses on content development driven by organic search data analysis. He's also a passionate content strategist and writer.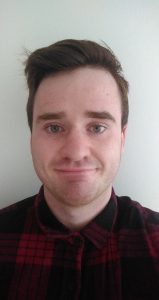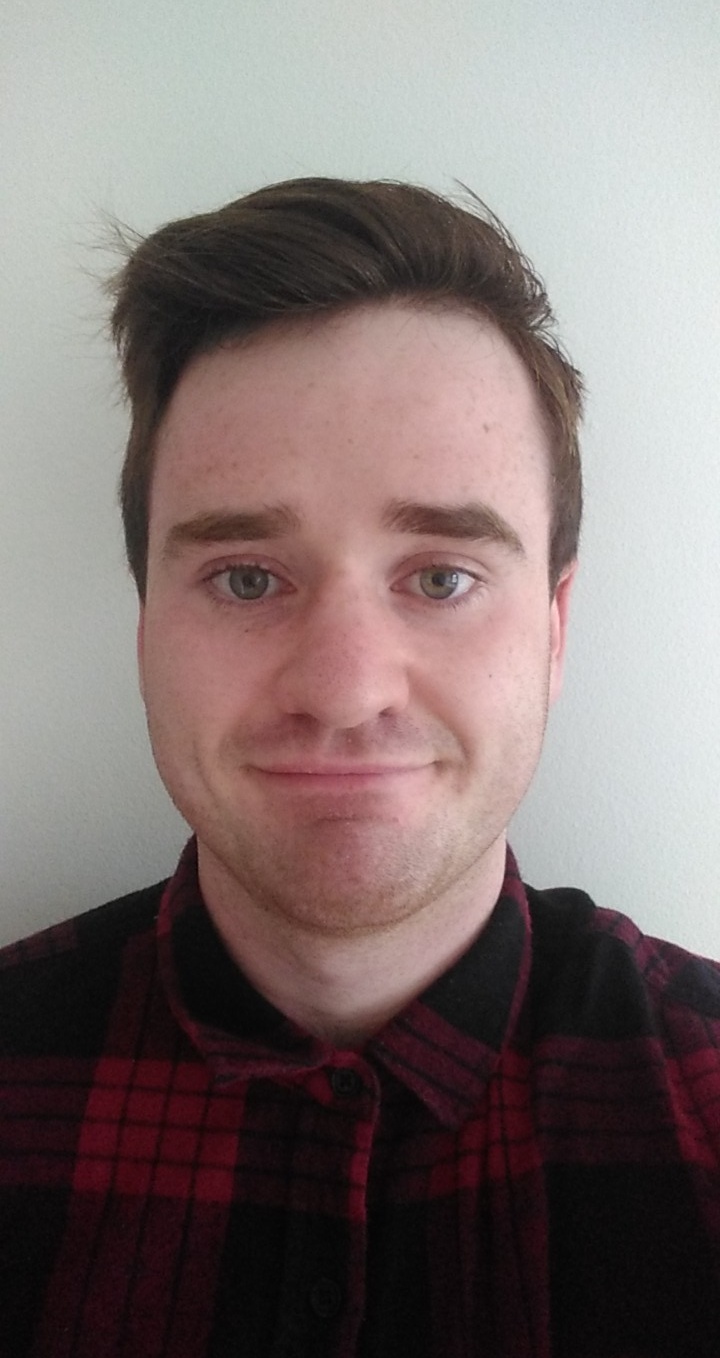 Eoin Cunningham
Eoin is a digital B2B content writer. Marketing is one of his niche areas of expertise. He's currently completing a BA at the National University of Ireland, Galway.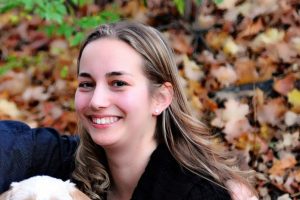 Julie Thompson
Julie is a digital marketing enthusiast and freelance content writer. She enjoys trying out the latest software and researching the best tech tools. Julie has a passion for helping entrepreneurs to large businesses make the daily grind more efficient.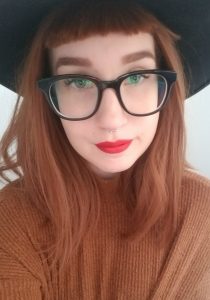 Katrina Dent
A self-confessed digital marketing nerd, Katrina Dent is a jack of all trades and loves to write about multiple topics. One of her favorites is to write about digital course creation software. A published writer and author, Katrina can always be found at a coffee shop with her laptop.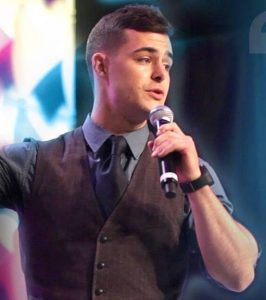 Ben Holt
Ben started a social media marketing company at the age of 20. After 3 years of hard work, and seeing great results with over 10 clients, he now provides insight from behind the scenes for Marketingsatchel.com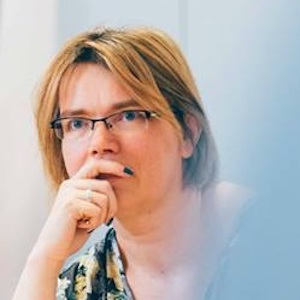 Sarah Dixon
Sarah Dixon is a freelance writer specializing in remote work and marketing, and the author of the Alfie Slider series of children's Sci-Fi novels. She lives in York, UK, with her two children and a growing menagerie of pets.