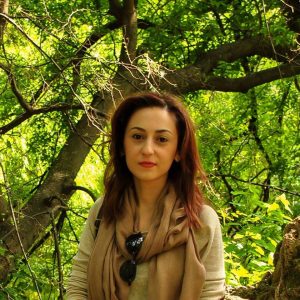 Latest posts by Alexandra Gavrilescu
(see all)
Last Updated on December 9, 2021 by
If you want to create your own e-store, you've come to the right place because in today's post I will help you choose the best platform that suits your needs and preferences. Shopify and BigCommerce are very popular options and they might seem to be very similar but once you take a closer look, you will also discover their differences.
Below, you will learn more about these providers' features, pros, cons, costs, and more. You will find out what sets them apart as well as what brings them together on the same ranking place.
Templates
Integrations
Security
Plans
Shopify
You can use 10 templates for free and more than 50 for an affordable price. But if you want to change your template, it might give you quite a bit of work
You can integrate Shopify with more than 2,000 apps.
Shopify is categorized as a Level 1 PCI DSS compliant.
- Lite: $9/mon
- Basic: $29/mon
- Regular Plan: $79/mon
- Advanced: $299/mon
- Shopify Plus: The price varies
BigCommerce
It offers 7 templates for free and 50 paid templates.
You can easily connect BigCommerce with more than 1,500 apps to customize your ecommerce options.
Each BigCommerce store is protected by multiple layers of security.
- Standard: $29.95/mon
- Plus: $79.95/mon
- Pro: $249.95/mon
- Enterprise: The price of this plan varies
Main Differences between Shopify vs BigCommerce
The Main Differences between Shopify vs BigCommerce are:
Shopify is easier to use and has a more intuitive and user-friendly interface, whereas BigCommerce is the more inconvenient one
Shopify offers fewer sales features, whereas BigCommerce is much better in that field and offers more built-in sales features and product presentations
Shopify is the more expensive option of the two, whereas BigCommerce is budget-friendlier and is much better in terms of payment
Shopify is less capable when it comes to SEO, whereas BigCommerce comes on top with better SEO capabilities;
Shopify's page speed is quicker, whereas BigCommerce offer slightly slower page speed.
Safe Pick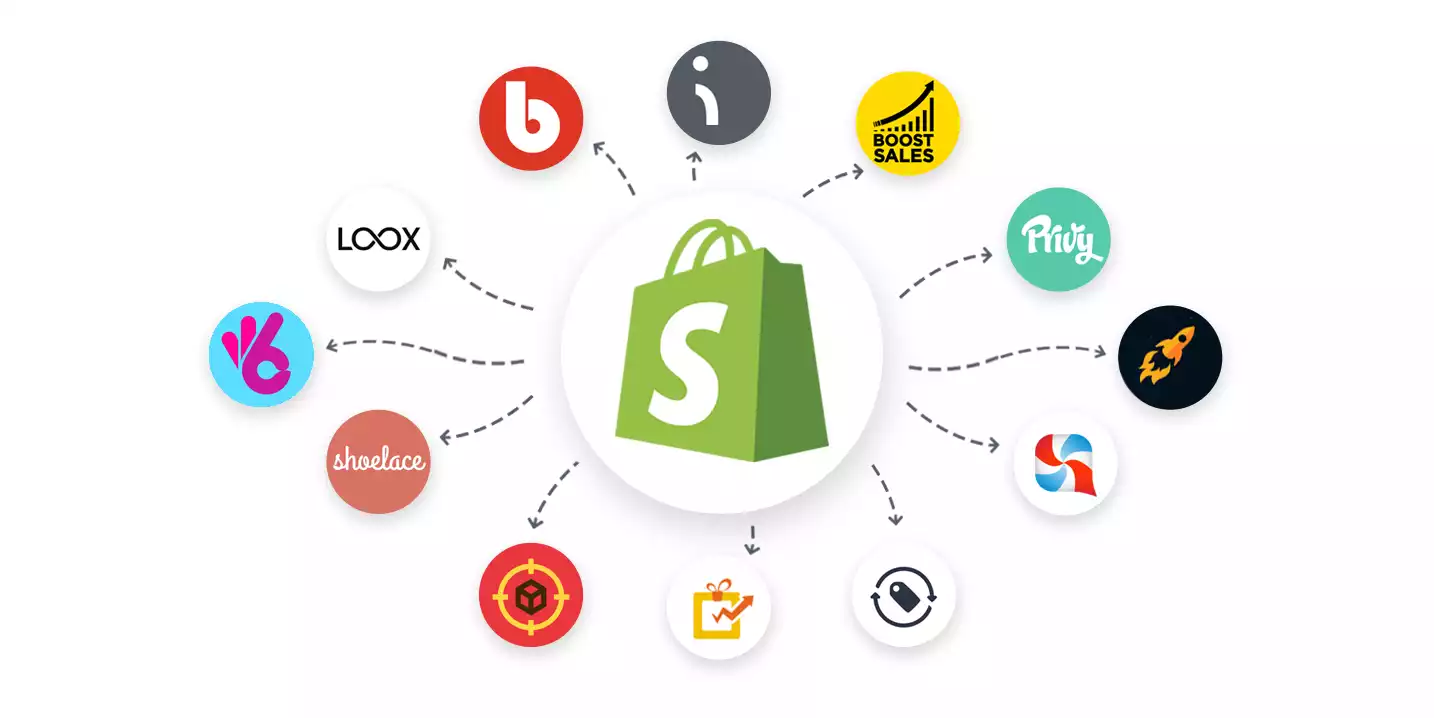 Why Go With Shopify?
The short answer is that Shopify IS the market leader, with 2000+ integrations and a one of a kind third party APP MARKETPLACE. Upsells, downsells, crossells, emails, triggers, reviews....theres an app for that with Shopify!
Try Shopify Free
We earn a commission if you click this link and make a purchase at no additional cost to you.
The Similarities
Both platforms offer very good themes and flexible and customizable templates;
They are both good in regard to checkout alternatives, customer logins, carrier integration systems, and shopping cost settings;
Both providers work ok when you think about their multilingual capabilities;
They offer good customer support.
Shopify vs BigCommerce – What Do They Do?
Both these platforms are nothing else than website builders that enable users to market physical or digital products online. Both of them run online, with a good Internet connection which means you won't have to install any software or app on your desktop. The key is to create your own e-shop without needing code-related skills or design-wise knowledge. All you have to do is choose your favorite template, publish your products, establish the prices, and start making money.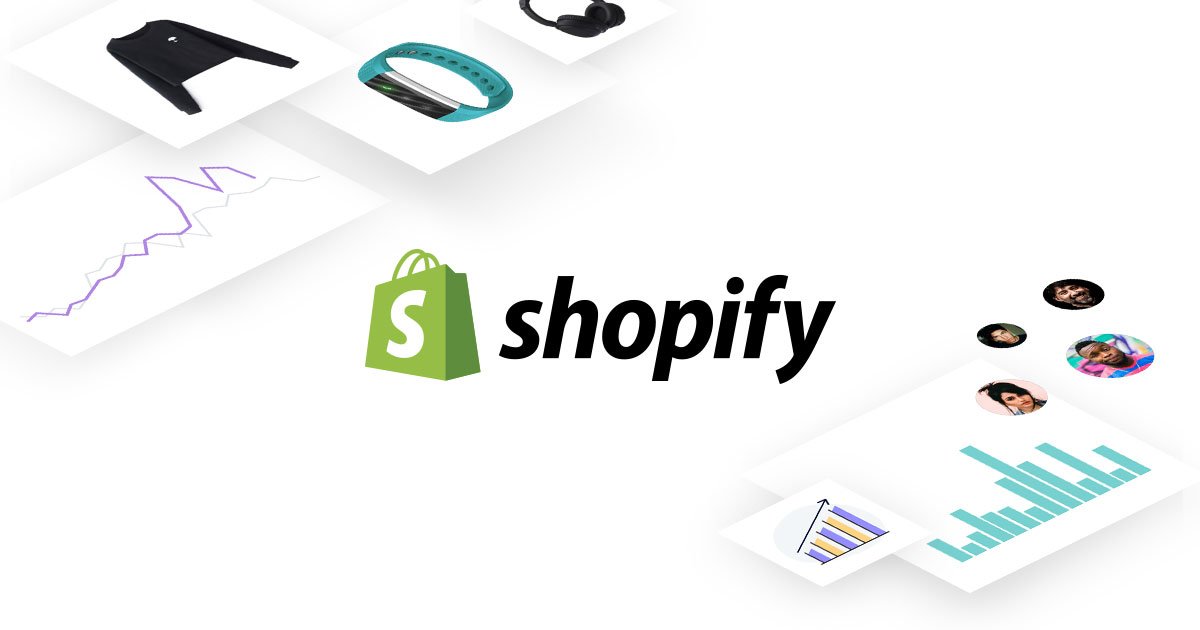 Shopify vs BigCommerce – Ease of Use
Ease of use is always important regardless of your level of experience and expertise. A user-friendly interface helps you save a lot of time which you could spend doing other activities that bring value and profitability to your business. From my research, I could see that Shopify received higher ratings because it is easier to use compared to BigCommerce.
As a Shopify user, you will receive plenty of support and help in order to set up and run your online store. In fact, the platform comes with the whole package of features and tools to prove it. Most users praised the provider's onboarding process, saying that one can control the items published on the site 100%.
Its competitor, BigCommerce, isn't very easy to use, especially when it comes to the editing dashboard which seems quite tricky to navigate. The terminology won't help you either. So, what I mean is that beginners might like Shopify a lot more. To use BigCommerce, one should be tech-savvy. While it may come with more built-in features, it is more than obvious that, in regard to this particular aspect, Shopify is the winner.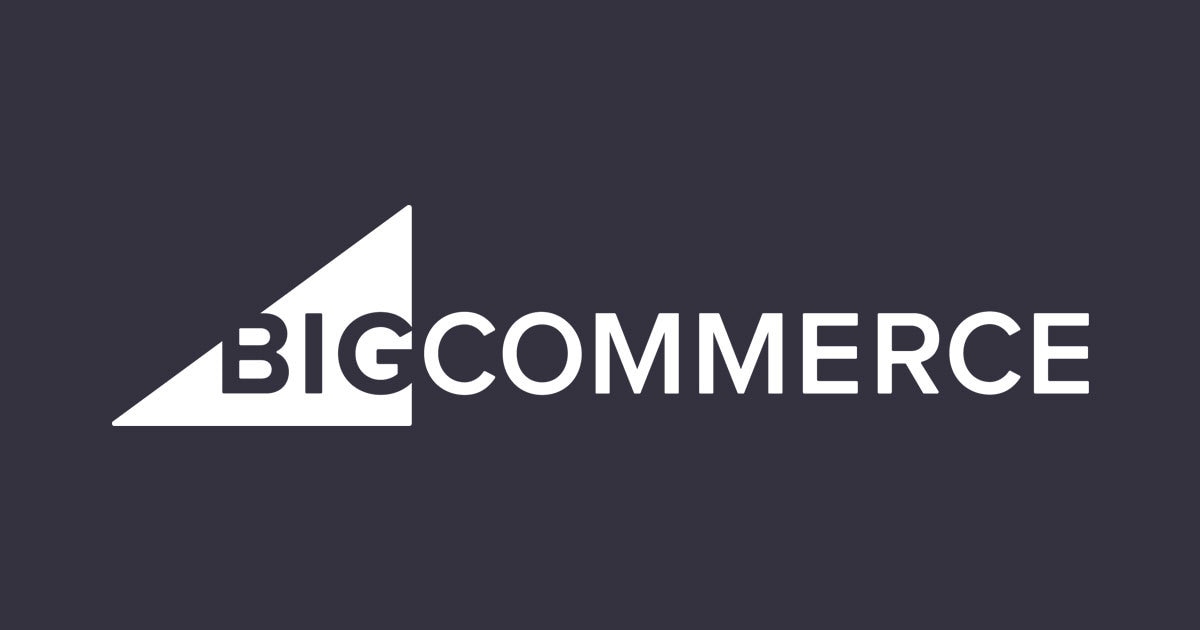 Shopify vs BigCommerce – Sales Features
Spending a lot of time and money into creating your own online store and then find out that you can publish only a couple of products is nothing more than a counterintuitive action and an overall waste. Also, platforms that only allow you to only email one single newsletter per month are a big no-no.
A good platform comes with excellent sales features that include shipping options, customer care, transaction fees, and everything in between. Although the winner seems to be Shopify, again, BigCommerce is also a very good alternative. Both choices offer high-quality and valuable features that will support your business. So, in terms of sales characteristics, you should select the option that has those specific aspects you are looking for.
On one hand, BigCommerce provides tons of built-in features. On the other hand, Shopify comes with an extensive app store. Both platforms have the following standard sales features:
Abandoned cart recovery – this feature sends notifications or reminders via email to potential clients who didn't complete their checkout. Believe me when I say that this function saves e-commerce owners a lot of money;
Powerful inventory – this will enable you to upload plenty of products, maintain your online store updated, and keep track of your stock levels;
An SSL certificate – the acronym stands for Secure Sockets Layer and it is nothing else but a certificate that offers protection to your online store while also validating the e-shop as a safe environment where people can process online payments;
Multi-channel selling – this feature allows you to sell your products across a variety of networks like social media platforms: Facebook, Pinterest, Instagram.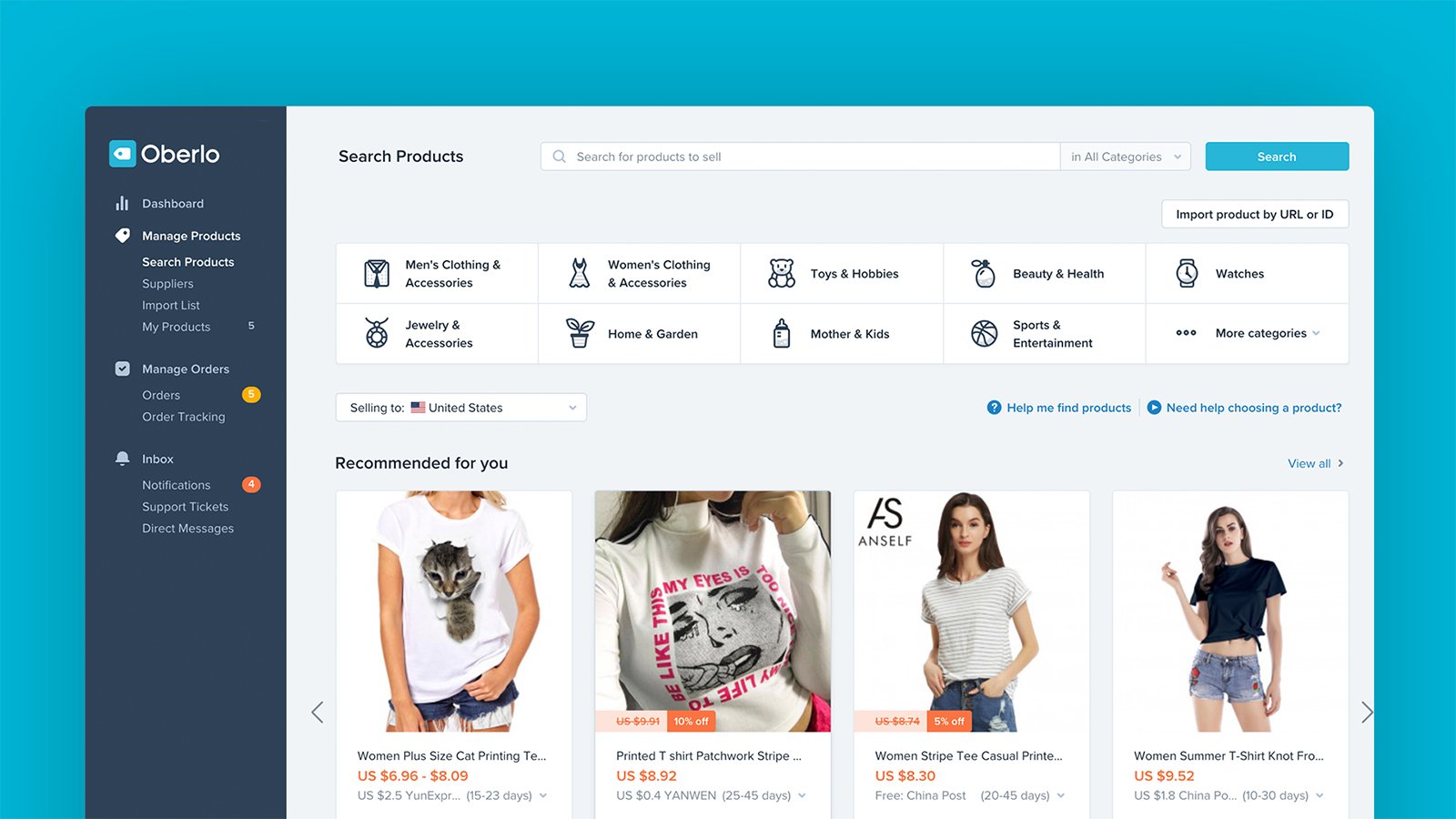 Shopify Sales Features
Shopify offers a pretty wide range of functions and tools to build your online store, almost from scratch. Still, if you want to access more complex features, you will have to install some apps.
On the platform's dedicated app store, there are tons of options to choose from. Simply put, you don't have to stick to the functions included in-house, especially if your goal is to take your e-store to the next level.
What you should consider, though, is that all these plugins won't be included in a user's monthly plan. Shopify also comes with a great mobile app that lets you manage your shop from anywhere you are by tracking your revenue while also handle customer orders.
Another useful feature is the Shopify Payments which is the platform's own payment gateway. You won't need to use Stripe, PayPal, or any other separate option anymore. Moreover, the owner can manage the money in the gateway's dashboard which will save him or her both effort and time.

BigCommerce Sales Features
Although BigCommerce features a rather small app store, it compensates by having the most numerous built-in functions. Everything anyone needs can be already found included in the platform, from amazing data reporting tools to zero transaction fees which further means that you don't have to rely on separate applications.
With BigCommerce, you can market physical, service-based, and even digital products, all on the same online shop. All these product categories can be found directly in your online store, on the BigCommerce platform. In other words, you don't have to buy additional plugins.
However, it is true that this type of structure makes the platform a bit more difficult to use. At first, you might feel overwhelmed but, once you get the hang of it, you will start noticing the value BigCommerce provides with all these built-in tools.
What you see is exactly what you will receive, without extra costs. Still, you may feel the lack of a dedicated mobile app as a major drawback because you won't be able to manage the store while on the go.
Shopify vs BigCommerce – What about Design
One must make a very good first impression right from the start. Things are exactly the same as these two e-commerce platforms. A provider may offer lots and lots of sales features but if the users leave the website in just a matter of seconds, then all those tools are in vain. Therefore, you should choose a platform that avoids a clunky design.
Unlike other builders, both BigCommerce and Shopify focus more on sales tools and not so much on design. Simply put, they aren't design-oriented. Nevertheless, Shopify is the best e-commerce platform in terms of design, after Squarespace and Wix. Again, it won while BigCommerce got beaten.
Shopify Themes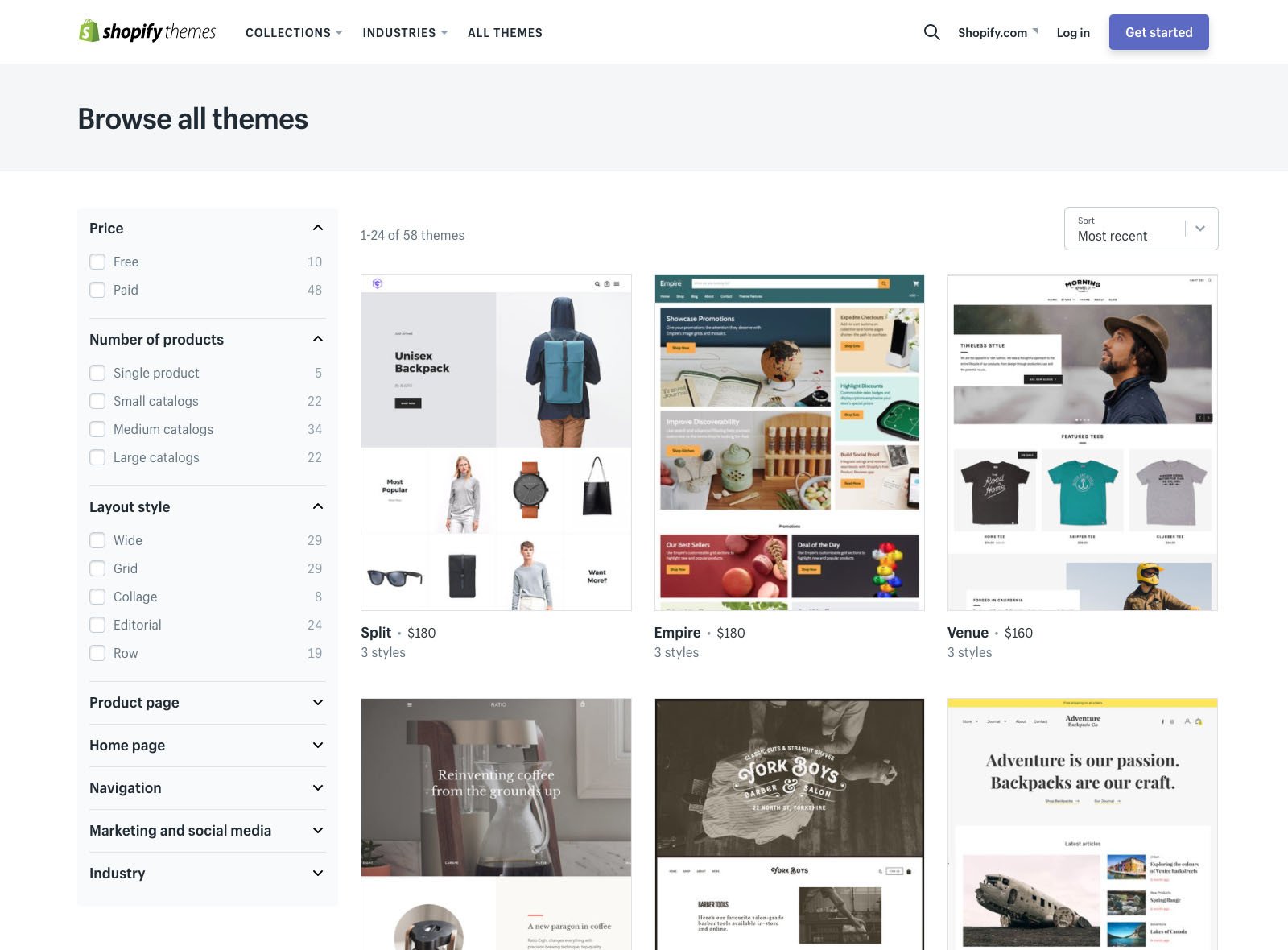 Shopify offers 10 different themes that are free of charge but it also comes with more than 50 available paid alternatives. All these templates are featured in a wide range of style and industries.
The price of a theme varies between $140 and $180. To find a theme that matches your vision, search or browse through them by applying several filters such as store size, navigation style, layout, industry, etc.
All Shopify templates look professional and modern. Moreover, you can change a theme and replace it with another any time you want. However, in certain situations, parts of your website's content might need reformatting.
Always do your best to select a theme that suits your industry. One of the things I love about Shopify is the fact that it lets you customize your chosen template, much more than you would've imagined. Finally, all these templates are mobile responsive.
BigCommerce Themes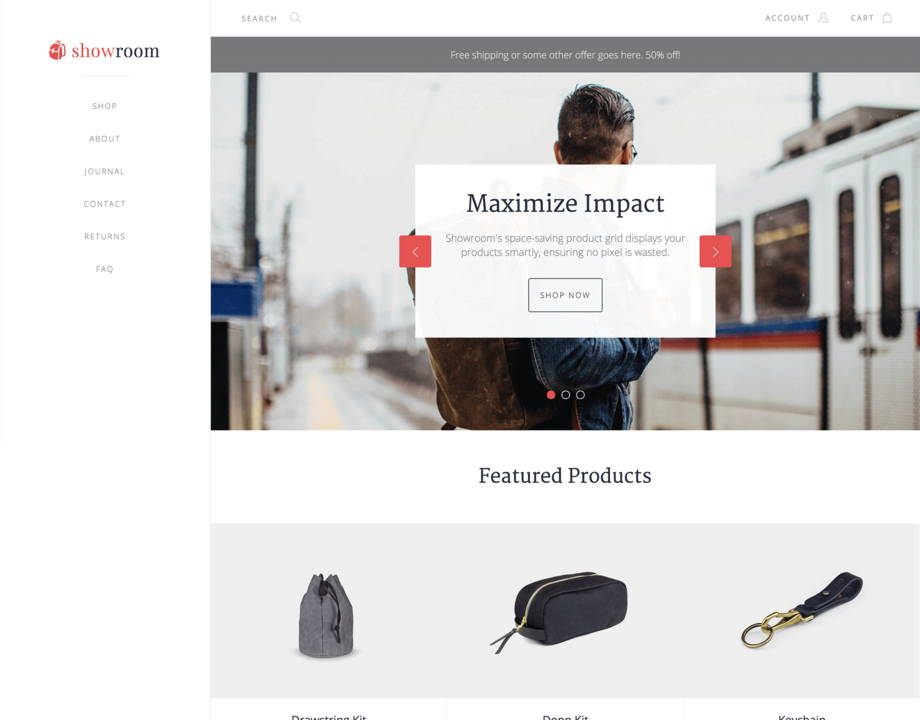 You will be able to browse through 7 free templates and more than 50 paid themes, should you choose to use BigCommerce. You can filter them by layout, price, and industry. You will find plenty of available categories to pick from like fashion, electronics, pets, books, health, sports, beauty, games, and more.
You should be aware of the fact that certain functions only work on specific templates for specific industries. For instance, the zoom feature comes with the Clothing category.
You can change the previously selected theme without needing to reformat the content. BigCommerce does that automatically. Still, according to some users, the free templates have a tad of an outdated look.
The purchasable themes cost between $145 and $235. One exciting characteristic that makes this provider stand out is the Store Design. With it, you don't have to switch between two separate editing areas anymore.
Instead, you will be able to view all the changes in the same window. This provides you with greater control over the e-shop while also making the editing process significantly easier.
Shopify vs BigCommerce – Customer Support
Customer support is crucial if you want things to go smoothly while you set up and operate your e-commerce business. Both platforms have the following customer support characteristics:
24/7 live chat and phone support;
Email;
Help center;
Video tutorials;
Support forum;
Advanced specialized support.
Although both providers are quite useful when it comes to supporting their users, Shopify's approach and policy are clearer compared to the ones of BigCommerce.
Besides this aspect, the platform also comes with client service offered through their social media networks. Shopify's knowledge center represents a great and helpful feature which places Shopify above BigCommerce, once again. So, it's safe to say that Shopify wins yet another round.
Shopify vs BigCommerce – Pros and Cons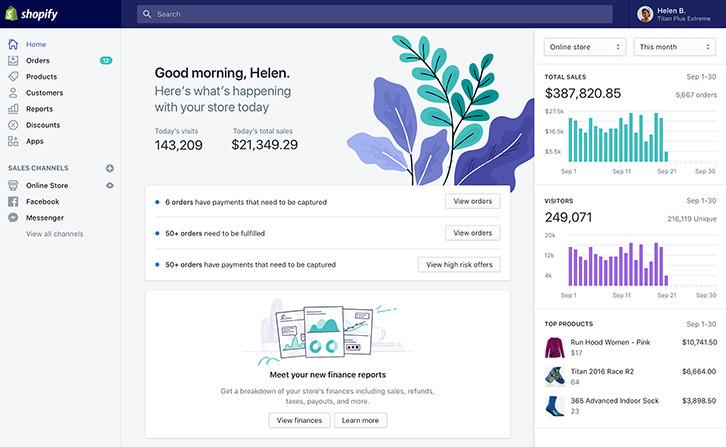 Shopify Advantages
In terms of sales features, Shopify is the best e-commerce platform in the world;
Their inventory system is excellent;
The platform supports selling on multiple channels across social media networks like Instagram, Facebook, and Pinterest.
Shopify Disadvantages
When it comes to international scalability, this platform is quite poor because it bases its multi-currency support on third-party applications;
If you want to change the template, you will have to reformat your entire website;
If you don't choose to use Shopify Pay, you will be required to cover some extra transaction fees.
BigCommerce Advantages
It is the e-commerce platform with the highest number of built-in features;
You will be able to increase your website's search rankings by using BigCommerce's amazing SEO tools;
Unlike Shopify, BigCommerce supports multi-channel selling.
BigCommerce Disadvantages
If you're a beginner, you may need some time to get accustomed to the platform's terminology;
Some users complained about the difficulty to navigate through the platform's editing interface. So, it may not be as user-friendly as one might expect;
There's no mobile app associated with the platform.
Shopify vs BigCommerce – How Much Do They Cost?
These services require users to cover some fees. After all, good-quality facilities are worth paying for. On the other hand, I totally understand if you don't want to spend all your life savings on this because the entire goal of creating an online store is to make profits. Both platforms offer demo trials which are a very good thing. Then, you can start with a basic plan and upgrade as you go.
Shopify Pricing Plans
On Shopify, you will find five different pricing options:
Lite – costs only $9 per month;
Basic – costs $29 per month;
The Shopify's Regular Plan – costs $79 per month;
Advanced – costs $299 per month;
Shopify Plus – the price varies based on the client's requirements.
BigCommerce Pricing Plans
To create a profitable website with this builder, you will have to choose one of the following four pricing options:
Standard – costs $29.95 per month;
Plus – costs $79.95 per month;
Pro – costs $249.95 per month;
Enterprise – the price of this plan varies based on your requirements.
Pricing Plans Conclusion
As you can see, at first, as a beginner, it is best to start with Shopify because it is a lot cheaper. However, this plan doesn't offer a fully functional digital shop.
Instead, with it, you can use an embeddable widget that resembles and functions the PayPal button that says "pay now." The second and last thing you can do with the Lite plan is to market your products on your Facebook page. That's it!
The most complex and most expensive plans are Shopify Plus and BigCommerce Enterprise. They offer the following features:
Advanced API support;
Advanced security features;
Guaranteed server uptime;
Dedicated SSL and/or IP address.
Frequently Asked Questions
Does BigCommerce have transaction fees?
No. BigcCommerce doesn't charge transaction fees on top of their paid plans or based on which payment processor you use.
Does BigCommerce have a free trial?
Yes, BigCommerce offers a fully functioning 15-day free trial that allows you to test their BigCommerce services and build your site so you can decide if their services are worth to you without any obligation or risks.
What happens when I reach the sales limit for my plan?
Once you reach your sales limit, you'll be automatically upgraded to the next plan and charged accordingly.
Is it possible to extend my free trial?
Yes. You can do this by writing to their support before the trial ends and request that your trial is extended. Once they review your request and they will decide if your trial is eligible for extension.
Are Shopify and BigCommerce good for dropshipping?
Yes, both Shopify and BigCommerce work with different apps integrated in their platforms that will allow you to easily and efficiently run your dropshipping business.
Can I cancel my subscription to BigCommerce and Shopify any time?
Yes. Shopify and BigCommerce do not require any contracts and you can cancel their subscription any time you like.
Is Shopify available for other languages?
Yes. Shopify is available in:
English;
Chinese (Simplified);
Chinese (Traditional);
Czech;
Danish;
Dutch;
Finnish;
French;
German;
Italian;
Japanese;
Korean;
Norwegian;
Polish;
Portuguese;
Spanish;
Swedish;
Thai;
Turkish.
Final Thoughts
In conclusion, all I can say is that both platforms represent a good choice. Shopify is better for landing pages, blog posts, payment gateways, app market, and drop shipping.
Meanwhile, BigCommerce works better when you consider its SEO tools, the features of its entry plan, and the customization possibilities. So, it depends on what you need and what you want to get from this kind of website builder.
Safe Pick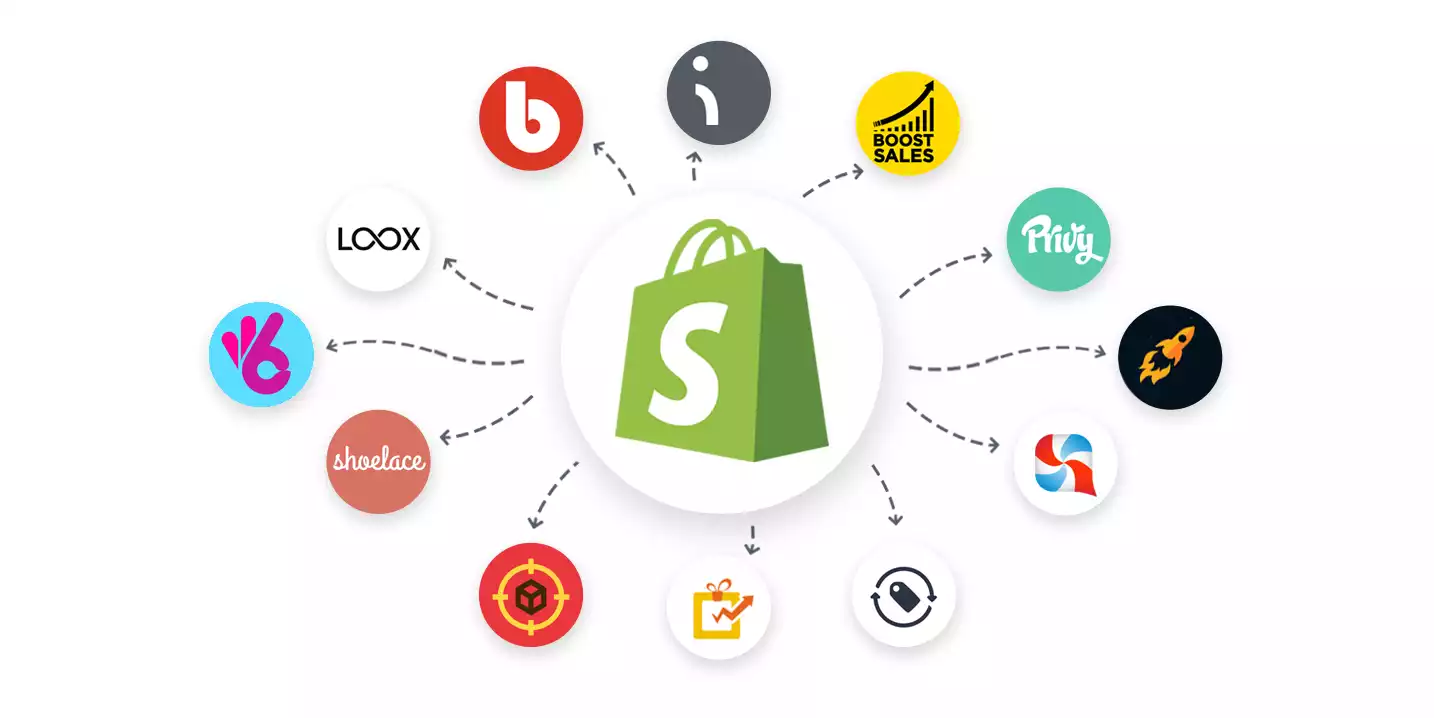 Why Go With Shopify?
The short answer is that Shopify IS the market leader, with 2000+ integrations and a one of a kind third party APP MARKETPLACE. Upsells, downsells, crossells, emails, triggers, reviews....theres an app for that with Shopify!
Try Shopify Free
We earn a commission if you click this link and make a purchase at no additional cost to you.
Images sources: 1, 2, 3, 4, 5, 6, 7, 8
Here are other related articles you may be interested in: