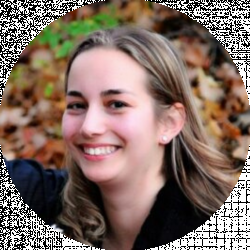 Latest posts by Julie Thompson
(see all)
Last Updated on October 11, 2020 by
Find out if Inspectlet is the right web analytics software for your business with our Inspectlet Review. 
Have you ever wished you get inside the minds of your website visitors? Sounds a bit stalker-ish, but really what if your website traffic could be analyzed like a proper census?
Inspectlet is a conversion rate optimization (CRO) software that provides advanced website heatmaps and tracks your visitors' every move in real-time.
You can see what pages your visitors click on, read, even where they move their mouse. This enables you to improve your conversion funnel and fix website errors before they get out of control.
What is Inspectlet?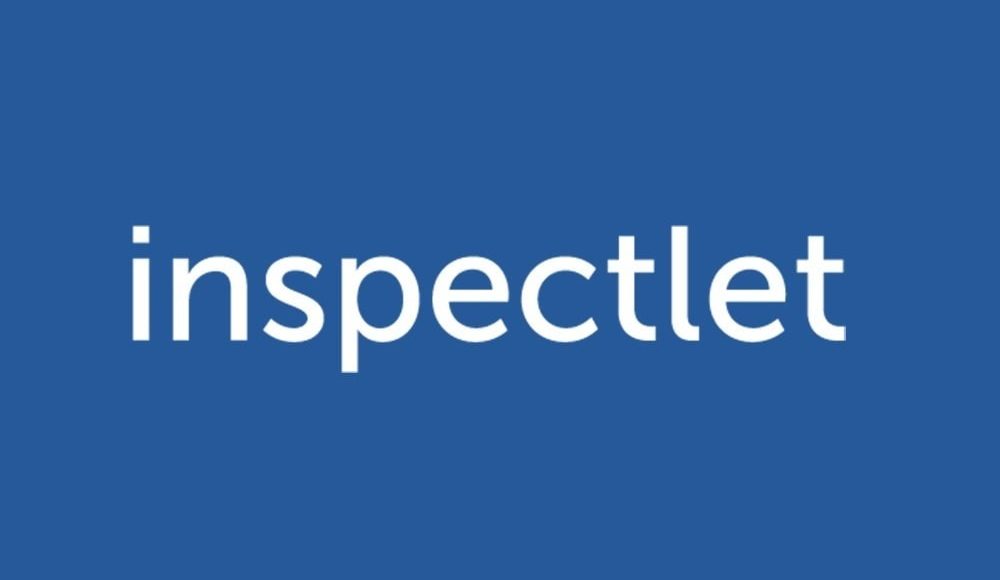 Inspectlet is a customer reporting tool that records videos of your website visitors as they navigate your site. You can see them click, scroll, and type on your website.
The tool is very handy for understanding what grabs your website visitor's attention, which parts of the site visitors use the most and even where visitors get confused or have issues converting.
Inspectlet is perfect for getting to know your visitors and customers from their point of view. You can gather web and user experience data that can increase conversions and improve the navigation, design, and copy of your website.
History of Inspectlet
Inspectlet was created in 2011 and has served over 90,000 clients record and understand customer relationship data.
Inspectlet has worked with top companies including ABC, eBay, Michaels, Salesforce,  Shopify, SiriusXM, WordPress, and many more.
Inspectlet Dashboard
You can customize the dashboard to your needs. The platform is powerful, yet easy for the average user to learn.
Inspectlet has two different ways it can screen capture to provide data even from complex websites. Screen captures can record mouse tracking, scrolling, typing, and clicks. Since your eye tends to track along with your mouse, you can get a sense of your visitors are responding to on your site.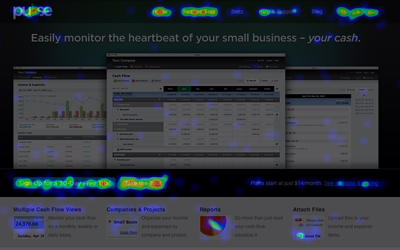 Use dashboard filters to choose which visitors you want to track. This is a great way to segment-specific visitors and improves different sections of your website. A funnel analysis tool provides you with analytics that shows which visitors pressed play on a sales video or added an item to the cart but failed to checkout.
Features
Third-party integration with other analytics services. Integrate with services like HubSpot, Squarespace, Shopify, Google Tag Manager, and more.
Professional grade support. Documentation and multi-contact customer service help you get up and running quickly.
Eye tracking heatmaps. Where your eyes go, your mouse follows. Learn user behavior through interactive heatmaps analysis.
Flawless form analytics. Segment your visitors and customers with dynamic forms that help you understand what your customers truly want.
Mobile-friendly visitor recording and tracking. Use the software on your desktop, tablet, and mobile devices.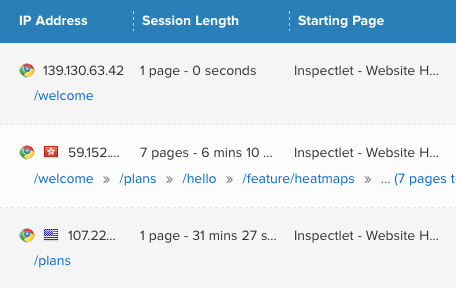 Powerful conversion funnel analysis. Improve your sales funnels. Find out where your customers are getting confused and why they abandon their cart.
REST reporting API. Create your integrations to fully customize your experience.
Seamless AJAX and single-page app support. Perfect for complex websites.
Session recording and site visitor playback. Fix website errors before they become a bigger problem.
Advanced tagging controls (individual users and visits). Tag user and visit sessions to categorize website and sales funnel issues. Keeping organized helps alleviate website downtime.
Inspectlet Pricing
Free Plan
$0 per month
1,000 Recorded Sessions per month
1,000 A/B Test Visitors per month
10,000 Approximate Pageview per month
1 Website
1 Month of Storage
Micro Plan
$39 per month
5,000 Recorded Sessions per month
5,000 A/B Test Visitors per month
50,000 Approximate Pageviews per month
1 Website
2 Months of Storage
Startup Plan
$79 per month
25,000 Recorded Sessions per month
25,000 A/B Test Visitors per month
250,000 Approximate Pageviews per month
3 Websites
3 Months of Storage
Growth Plan
$149 per month
50,000 Recorded Sessions per month
50,000 A/B Test Visitors per month
500,000 Approximate Pageviews per month
10 Websites
6 Months of Storage
Accelerate Plan
$299 per month
125,000 Recorded Sessions per month
125,000 A/B Test Visitors per month
1,250,000 Approximate Pageview per month
20 Websites
12 Months of Storage
Enterprise Plan
$499 per month
250,000 Recorded Sessions per month
250,000 A/B Test Visitors per month
2,500,000 Approximate Pageviews per month
40 Websites
24 Months of Storage
If you pay for an annual subscription, you will save 15% off the monthly price ($0, $33, $67, $127, $254, $424 respectively).
Free Trial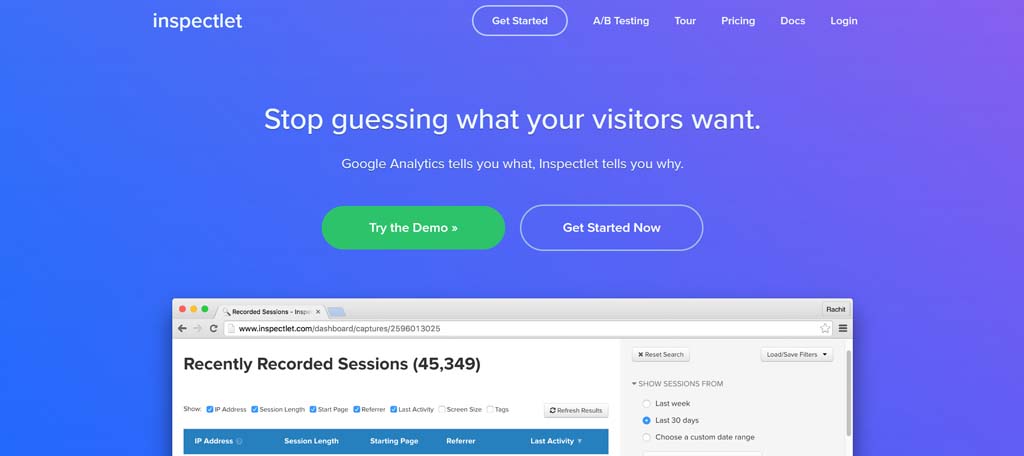 Inspectlet offers a free 30-day trial for its paid plans.
Pros and Cons
Pros
Real-time customer analytics
Easy to use interface
Responsive customer service
Live feature
Supports Windows, Linus, Android, Apple, and mobile devices
Grows with your business
Future of analytics
Advanced heatmap tool
Saves money pin-pointing issues when a full-time web development team isn't an option
Cons
Searching through session can experience lag
Takes a while to learn all the features
Pricing is high if you manage more than 3 websites
The free plan only saves data for 30 days, which can be hard to pinpoint the issue
Who is Inspectlet For?
Inspectlet is for individuals or companies with websites in which user tracking is necessary for profitable success. Inspectlet is best for understanding site visitor behavior, correcting website navigation, and improving sales funnels and conversions.
Adding Inspectlet to Your Website
Adding Inspectlet to your website only takes a few minutes. You will be adding a javascript code to the main page of your website. The code does not slow down your website and will not affect any website functions.
Once you have signed up for Inspectlet, you will be able to add your website(s) to your dashboard. On the dashboard, click on the blue wrench icon and click on "edit this site's settings". From there you can click on the link in the top right corner that says "get install code".
Once you have the install code, you can copy and paste the code in the <HEAD> section of your HTML.
If you are using WordPress, the installation is more user-friendly. Simply go to "add plugins" in your WordPress dashboard and search for the Inspectlet WordPress Plugin. Follow the instructions once the plugin is downloaded to complete the installation.
Is Inspectlet Safe?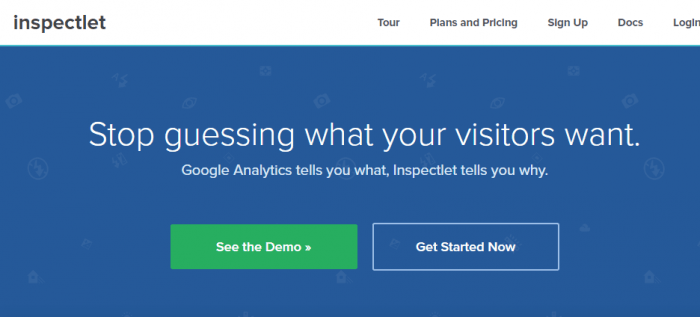 Inspectlet is GDPR compliant and maintains this compliancy in all of their data collection including processing, storage, and security policies. All data is encrypted during transmission and storage. It is physically stored only in AWS data centers in Virginia, USA, meeting ISO 27001 compliance.
As per the service, Inspectlet collects and stores data in its data centers on behalf of its users. This data is used to provide the service that individual users pay for only and is stored for 1-24 months depending on the customer's subscription plan's retention policy. Sensitive data is then deleted on a rolling basis.
All data collected is customer consented and collected by the javascript tracking code customers voluntarily add to their website(s). You are free to opt-out of data collection at any time, however, this will disable visitor recording screen captures.
Any data marked as sensitive (through code) is ignored by Inspectlet. This is handy if you want Inspectlet to disregard credit card and tax reports.
Integrations
Inspectlet integrates with top platforms by simply placing code within your integration's dashboard. Detailed instructions are available on the Inspectlet website. The website also includes troubleshooting instructions for checking to see if the code is installed properly.
Hubspot
If you are a Hubspot user, you can tag sessions with a HubspotID in Inspectlet. You will need to add the code to your website to take advantage of the 'hubspotutk' cookie.
Squarespace
By logging into your Squarespace dashboard, you can add the Inspectlet tracking code to your site by clicking on "Settings", "Website", "Advanced" and finally "Code Injection". Make sure you save your changes after adding the tracking code.
Shopify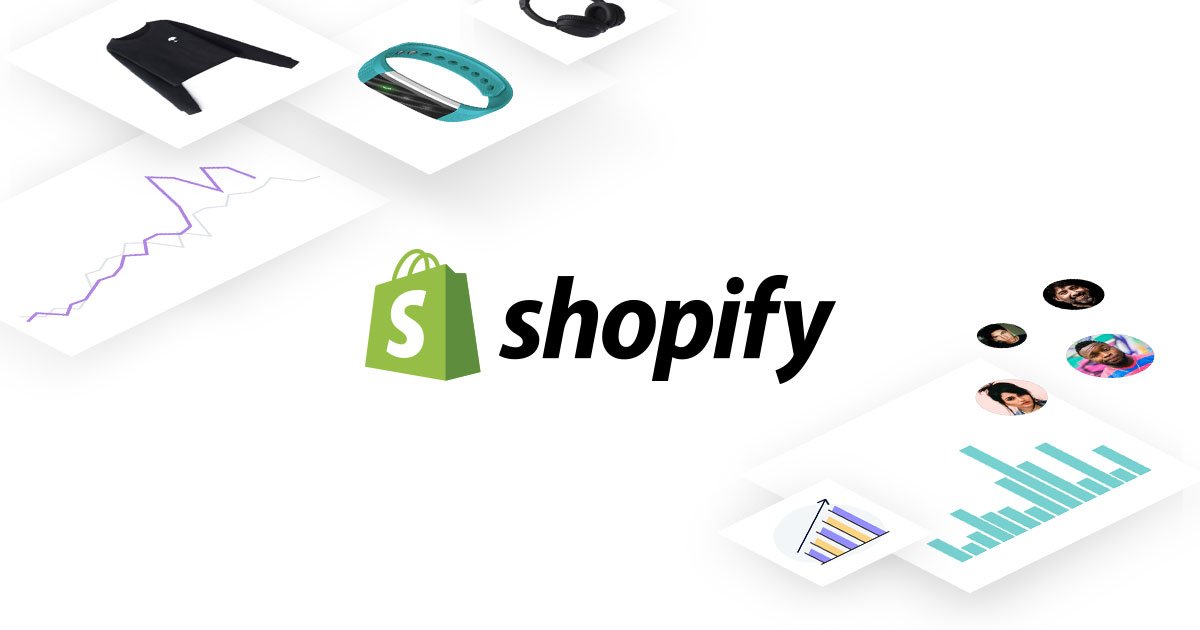 When adding Inspectlet to your Shopify website, you will need to locate "customize theme" (under online store, themes).
You can edit the HTML/CSS in the theme options. Find layouts (top left) and click theme.liquid to open your template. Paste the Inspectlet tracking code at the bottom of the file just before the </body> tag. Don't forget to save changes.
Google Tag Manager
Inspectlet tracking code can also be added to your Google Tag Manager. On the Google Tag Manager dashboard, click "Overview" on the left menu.
You will then need to click "New Tag" and "Custom HTML Tag". Insert your Inspectlet tracking code and click "Continue".
To complete the integration, look for the "Fire On" and choose one of the options. If you do not choose an option, it will not work.
Once you have chosen your trigger option(s), click "Create Tag" and then "Publish".
Content Security Policy Directive
If your website includes a content security policy directive, you will need to whitelist "*.inspectlet.com" to allow the Inspectlet to provide you will data.
RequireJS
If you would like to use Inspectlet with your RequireJS web apps, you will need to create an Inspectlet module. Once the module has been created, you will need to add Inspectlet specific code to avoid conflicts.
Customer Service

Inspectlet can be contacted by phone, email or Twitter. They have an organized collection of docs from setup to advanced form analytics implementation.
A wide variety of language support is also available including the USA, UK, Canada, China, Germany, India, and Japan.
Who is Inspectlet Not For?
While Inspectlet can service individuals to enterprises, it is not always the best option. The free service has decent features but only works on one website and only stores data for 30 days.
The software also has a learning curve for the average user. Searching for recorded sessions can cause the software to lag.
If you are a developer looking for an affordable tool with an easy set-up, there are a variety of alternatives that may better suit your needs. Check out our top alternatives below.
Inspectlet Alternatives
VWO
If you are a larger business or enterprise, VWO might be a better option. It has powerful features that big business can appreciate like detailed data on each individual that visits your website. It can also create custom forms that allow for additional data to further segment your customer base.
Smaller businesses tend to choose another service since VWO can have quite the learning curve and charge for advanced features that the little guys might not need.
Log Rocket
Logrocket integrates with GitHub, Trello, Mixpanel, Drift, and Segment (among others). The software records user sessions when a website error occurs so it can be easily replicated and fixed. Web developers use the tool to quickly clean up their programming and keep websites running smoothly.
Full Story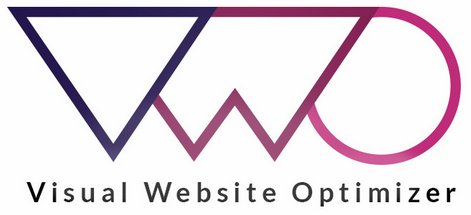 Full story is popular among developers for viewing full user sessions. You can also speed up playback and skip through sections of the session that have inactivity. This is a time saver for solving issues quickly without any lag time.
Sentry
Sentry is open-source software that is very affordable to use for developers and businesses. It monitors and fixes crashes in real-time, improving the user experience.
The tracking code is a breeze to set up and you can receive notifications via email, SMS, or chat when any errors occur.
Mouseflow
Mouseflow supports iframe recording sessions. Very easy to set up the user recording function.
It also auto tags sessions to help you stay organized. Tags like "click rage" or "payment" quickly keep you up to speed on which functions need a little TLC.
Frequently Asked Questions
How does Inspectlet work?
To start using Inspectlet, you need to add the Javascript code provided by them in your site. When that process is completed, Inspectlet starts monitoring your visitors in real-time. Inspectlet works by recording all the events that take place (keystrokes, scrolling, clicks, mouse movement) and then compile a screen capture by overlaying the events.
Does Inspectlet accept afterpay financing?
At the time of writing this, Inspectlet doesn't seem to accept afterpay financing. For more information, you can check if they are going to update their terms of use here in the future.
Does Inspectlet work with modern technologies?
Yes. Inspectlet is compatible with the latest technologies and it's designed with modern apps in mind.
Can Inspectlet slow down my website?
Not at all. Inpectlet states that it's their priority for their tool to run smoothly and without causing an obstruction. Their code is asynchronous which means that it won't be in your site's way when it does its own work.
Inspectlet Review: Final Thoughts
If the main goal of your website is to provide positive customer experience and increase sales, Inspectlet is a good choice.
I recommend starting with the free plan or choosing the free trial for a paid plan to see if you can handle the interface and features.
There are several customer and heatmap analytics companies to choose from, so do not limit yourself to just this one software. Depending on your needs, you might want software that focuses on just the website heatmaps or provides advanced customer data gathering.
Inspectlet is a good overall tool. While it does not seem to have a top feature that stands above the rest, it will help you understand your customer base and quickly fix any errors that appear on your site.
Here are other related articles you may be interested in: