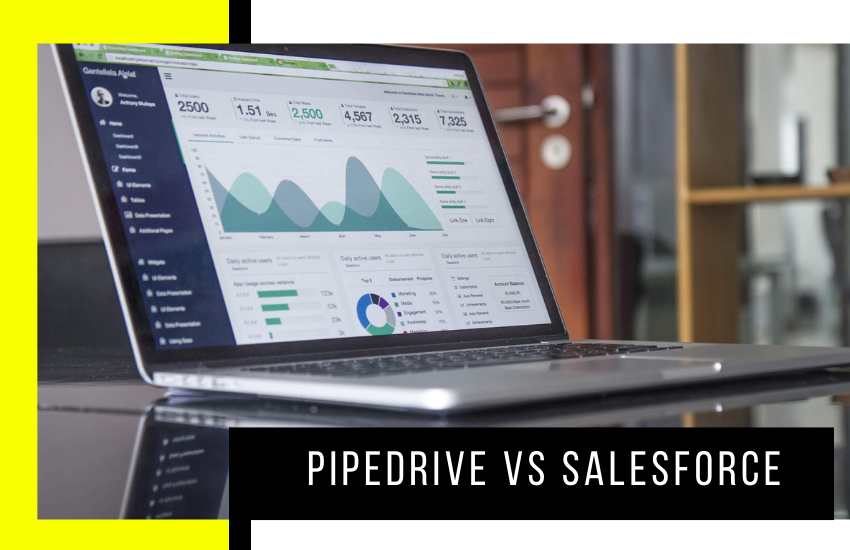 What exactly is Pipedrive & Salesforce?
They are both CRM platforms that enhance daily activities and help businesses scale by closing more sales.
CRM is an acronym for Customer Relationship Management and it is a software platform that gathers all customer information and your company's information in a centralized place. It helps organizations (big or small) to imp
rove efficiency, share data with coworkers and management in real-time, enhance customer satisfaction, helps improve productivity to ultimately increase higher sales
Making a decision between the two can be a daunting task because of the number of services they provide, so I hope I can help you with a decision.
The Main Dif